Special Pricing through September 30, 2017

Fujinon 20-120ND XK Series PL CINE Lens
Fujinon 19-190MM ZK Series Lens
Fujinon CABRIO XK PL 20-120 Lens with Servo Drive



Over the next few years, the FCC's Incentive Auction will prohibit customers from operating wireless microphones in the 600MHz frequency band. Your current wireless systems may be affected. If so - Sennheiser will help you trade in your old 600 MHz gear towards new wireless! Sennheiser Trade in Offer Details. Valid through December 31, 2017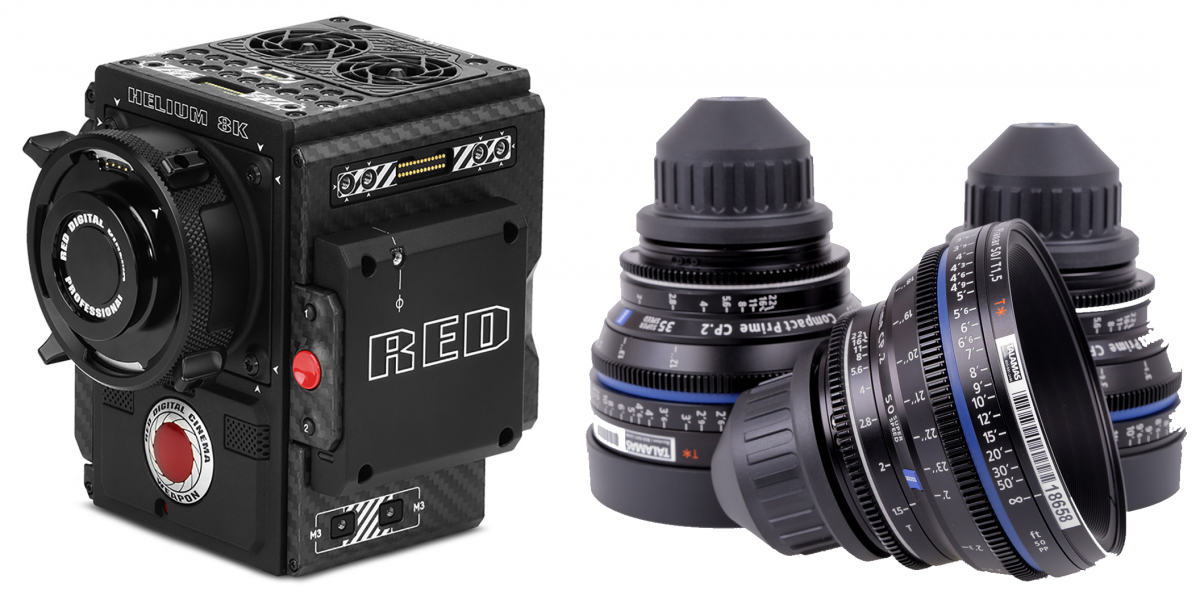 Summer Rental Special! RED WEAPON HELIUM 8K & Zeiss Compact Prime CP.2 Super Speed Lens Special $1200/day! Based on availability.


600 MHz Wireless rebate!
Due to the FCC spectrum auction, use of wireless microphones and personal monitor systems in the frequencies between 616 MHz - 653 MHz and 663 MHz-698 MHz ("600 MHz Band") will eventually be prohibited by law.
Shure's 600 MHz Wireless Rebate allows you to trade in your eligible system for a rebate towards your purchase of a new system. The rebate program runs from April 17, 2017 until April 30, 2018.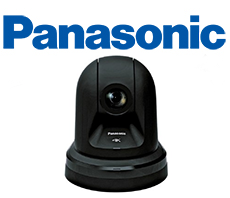 Purchase a Panasonic AW-UE70 and receive $300 savings! Offer valid through September 30, 2017.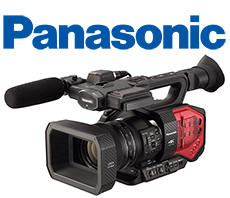 Announcing a Panasonic AG-DVX200 end user rebate! All DVX200 camcorders purchased between April 1, 2017 and September 30, 2017 will qualify for a $400 end user rebate.