600 MHz Wireless rebate!
Due to the FCC spectrum auction, use of wireless microphones and personal monitor systems in the frequencies between 616 MHz - 653 MHz and 663 MHz-698 MHz ("600 MHz Band") will eventually be prohibited by law.
Shure's 600 MHz Wireless Rebate allows you to trade in your eligible system for a rebate towards your purchase of a new system. The rebate program runs from April 17, 2017 until April 30, 2018.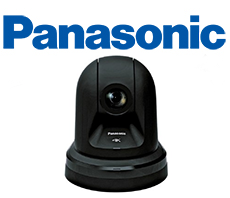 Purchase a Panasonic AW-UE70 and receive $300 savings! Offer valid through 6/30/17.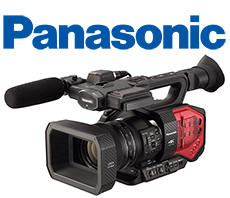 Announcing a Panasonic AG-DVX200 end user rebate! All DVX200 camcorders purchased between April 1, 2017 and June 30, 2017 will qualify for a $400 end user rebate.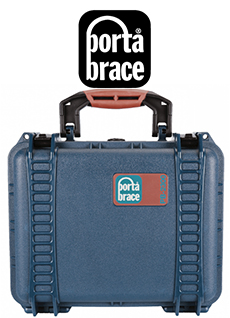 Up to 50% OFF!
Portabrace Hard Case Special Pricing
These products have already been marked down to the special pricing. PB-2300E, PB-2300F, PB-2400E, PB-2400F, PB-2500E, PB-2500F, PB-2550E, PB-2600E, PB-2600F, PB-2650E, PB-2650F, PB-2700E, PB-2700F, PB-2750E, PB-2750F, PB-2780E, PB-2780F, PB-2850E, PB-2850F