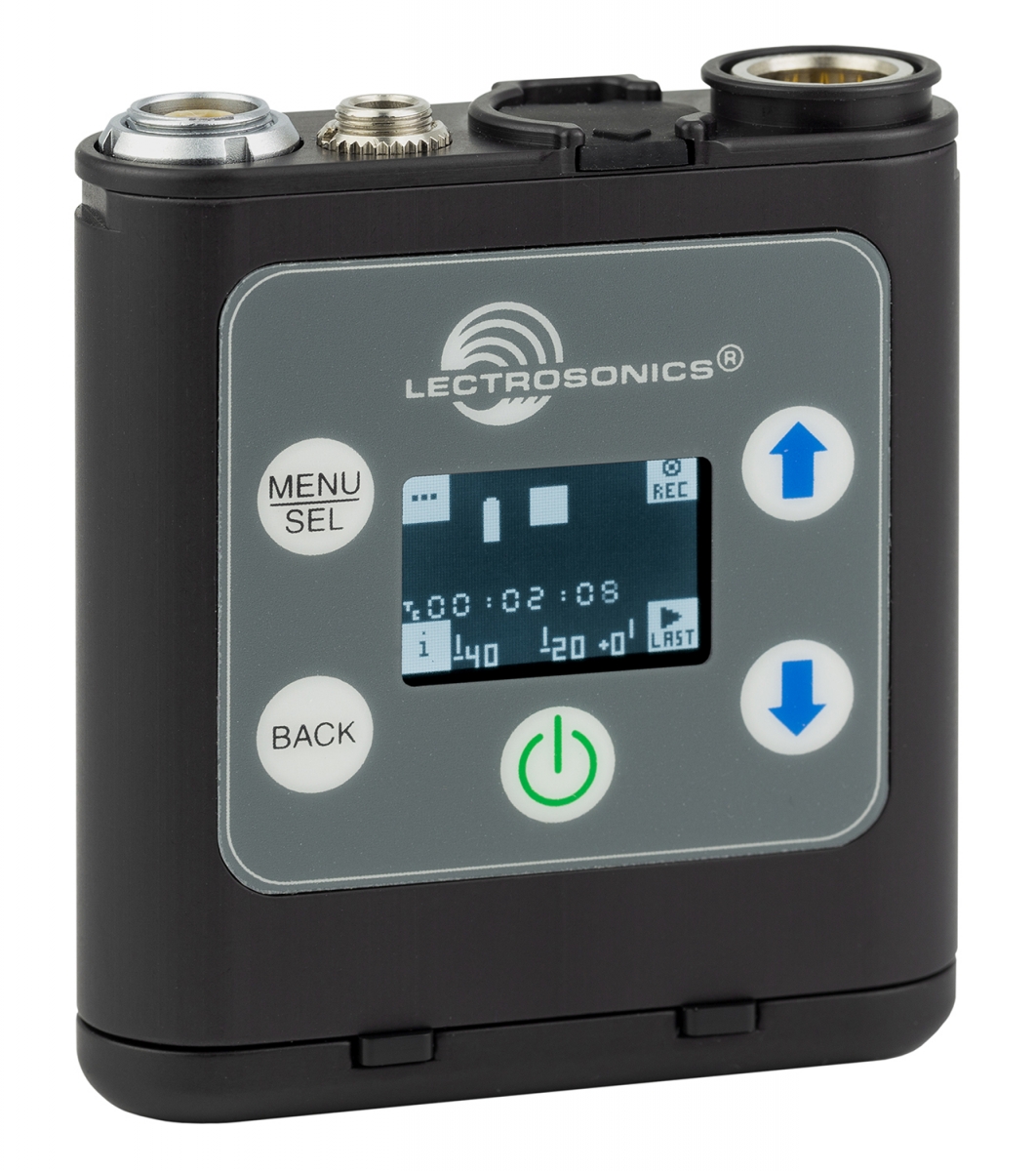 Purchase the Lectrosonics PDR and receive a free Lectrosonics M152/5P - Omnidirectional Lavalier Microphone! Save $150! Now through December 31, 2018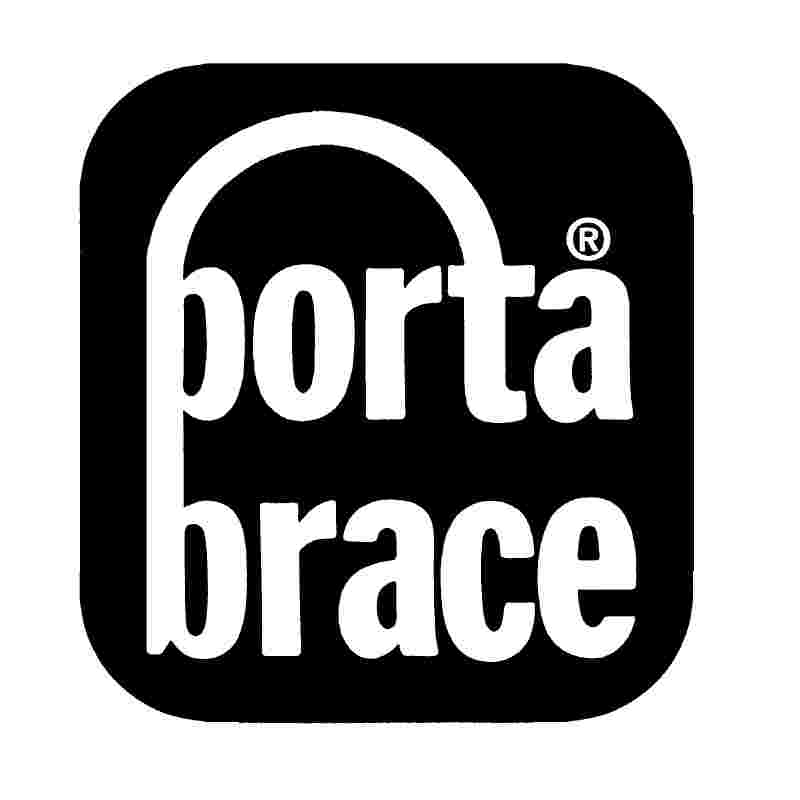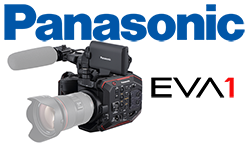 Now through September 30, 2018
Customers who purchase an AU-EVA1 can receive two free Panasonic RPSDZA64GAK 64GB SDXC V90-class memory cards, a $500 value. This media can capture all recorded formats available on the AU-EVA1, including the newly-enabled All-I 400 codec.
Contact Sales for Details
or call us at (800) 941-2446.


Wireless Trade-In and Save Program
From March through September 2018
Clear-Com is offering a discount to customers who trade in eligible* wireless comms systems for the purchase of any new for the purchase of any newFreeSpeak II or DX Series II Series system. Contact Sales for Details or call us at (800) 941-2446.


In order to assist customers in complying with the new regulations regarding the 600 MHz spectrum in North America, the company will allow equipment owners in the US and Canada to trade in their older wireless transmitters, receivers and IFB units and systems while purchasing new Lectrosonics products from an authorized US or Canadian dealer. In the process, the dealer will deduct the amount of up to $250 (amount varies based on value of returned units) as an "instant credit" from the new sale.
This offer is good only for new end-user purchases of wireless microphone transmitters, receivers, IFB systems and IEM systems (no b-stock or 2nds are eligible) in blocks 470, 19, 20, 21, 22 and 23 and bands A1 and B1 from an authorized US or Canadian Lectrosonics dealer. This offer is good only for North American customers, exporting is not allowed. Qualifying purchases must be made on or after October 1, 2017 and on or before August 30, 2018.



Special Pricing Extended​!

Fujinon 19-190MM ZK Series Lens
Fujinon CABRIO XK PL 20-120 Lens with Servo Drive


Over the next few years, the FCC's Incentive Auction will prohibit customers from operating wireless microphones in the 600MHz frequency band. Your current wireless systems may be affected. If so - Sennheiser will help you trade in your old 600 MHz gear towards new wireless! Sennheiser Trade in Offer Details. Valid through March 31, 2019!


600 MHz Wireless rebate!
Due to the FCC spectrum auction, use of wireless microphones and personal monitor systems in the frequencies between 616 MHz - 653 MHz and 663 MHz-698 MHz ("600 MHz Band") will eventually be prohibited by law.
Shure's 600 MHz Wireless Rebate allows you to trade in your eligible system for a rebate towards your purchase of a new system. The rebate program extended through October 31, 2018.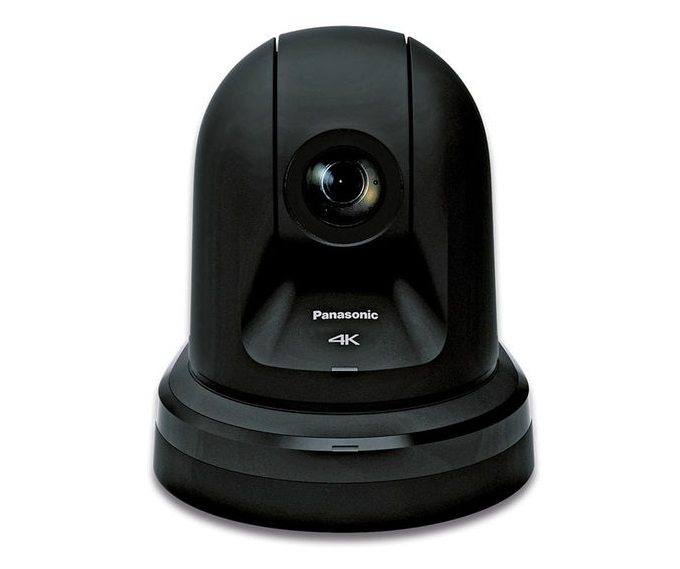 Panasonic AW-UE70KPJ Integrated PTZ camera The professional video industry's first integrated 4K PTZ camera, the AW-UE70 is your key to best-in-class pan/tilt/zoom 4K IP streaming and in-camera 4K recording. The rebate program until September 30, 2018.