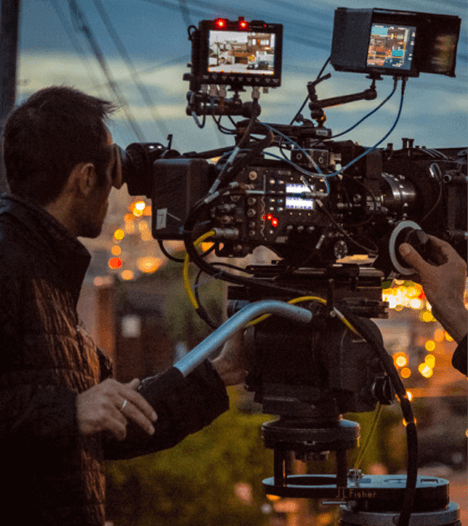 Film
Supplying you with our digital cinema equipment to make your cinematic visions happen.
More info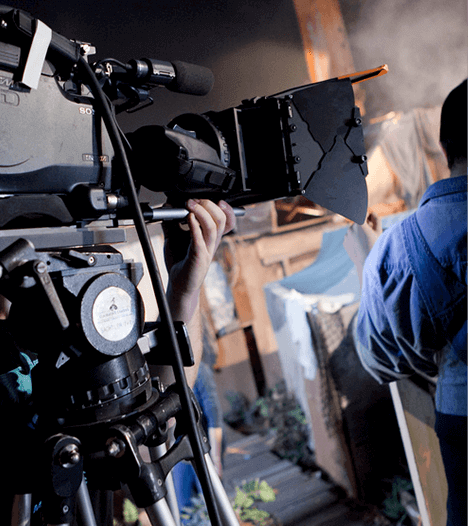 Television
Providing professionals in television production with the proper and reliable equipment.
More info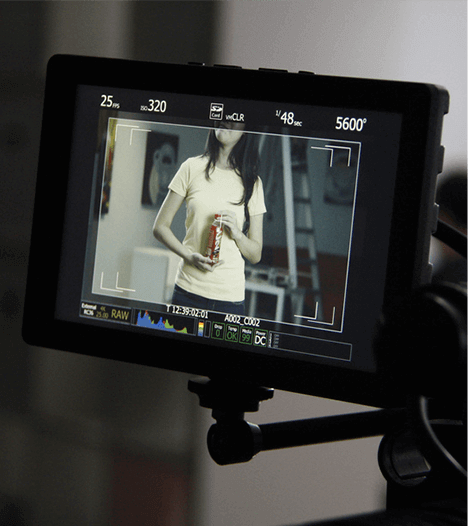 Content Production
Assisting content creators produce a variety of content across the scope of visual media.
More info
We help these amazing chefs cook up creativity by supplying our gear for their shoots.
Nothing like a familiar face! Talamas has collaborated with This Old House for over 30 years.
Since 2010, DP Chris McCaffrey of Trained Monkey TV has trusted Talamas to get him the gear he needs for the start of every exciting new series.
Cost/ Service/Expertise
Our team knows the ins and outs of production, many having experience working in the industries. We're committed to your production and seek to provide you with genuine customer service, helpful communication, and of course the expertise and gear.
Testimonials
"I wanted you to know that the customer service he (Jim B.) provided on this tough situation was exemplary (as it always is.) Jim and Talamas has always and continues to provide the highest level of service that any customer could expect. I wanted to thank you all for your years of help and to say that the people and company that is Talamas are a great asset to the team that is massAV."
James Leboeuf
Senior Resource Manager, MassAV
"With over 130 wireless microphone systems in the Needham School District classrooms and performance areas, Talamas Broadcasting first responded to coordinating our frequencies over a decade ago. Within the surrounding town borders there are a number of TV and radio towers, making it a challenging area for wireless broadcasting. Talamas met the challenge with assisting and supplying wireless system to combat interference with dominating radio frequencies around the district's school buildings. Whether the wireless units were placed 30ft from each other in each classroom for teachers' voice enhancement, or in a school theater production the Talamas team was always available to help."
Steve Tedeschi
Audio Visual Production Technician, Needham Public Schools
"Whenever I'm gearing up for a new series, I ALWAYS recommend to the client to get our camera gear from TALAMAS. In all my years of renting from small shops to the big box rental houses, no one.. NO ONE has been able to match the quality of gear and the quality of service that TALAMAS has. When I work with Ted Driscoll and his team on putting together a package, all the way through to Fed Exing it back, I don't have a worry in the world about the gear I'm using. In short, TALAMAS is the full package for your package. Thank you to Ted and the TALAMAS team for all you do to make my shoots a success... every time."
Chris McCaffrey
Director of Photography, Trained Monkey TV
"Talamas is our first and only stop for wireless microphones. Every step of the process, from figuring out what we need to delivery and installation, is a smooth, pleasant and professional experience. Not only do they carry a wide range of top quality equipment, but their customer service and attention to detail can't be matched. Whenever we work with Talamas Broadcast Equipment, we are confident that we are getting the best product and have the support we need if we have any questions. They truly go above and beyond to take care of their clients."
Steve Maler
Founding Artistic Director, Commonwealth Shakespeare Company