This past week, Talamas was proud to send team members to attend the annual NAB Show, taking place in Las Vegas, NV. This year's NAB show was nothing short of fantastic - it's always a great event where the newest technology is unveiled, innovative solutions are displayed and game-changing trends are revealed. There were aisles after aisles of fantastic tech, the coolest gear, software, system solutions and everything in between. It's was three days where we were able to interact with valued vendors, chat with friends new and old as well as get some hands on experience with the best gear on the market or coming to market.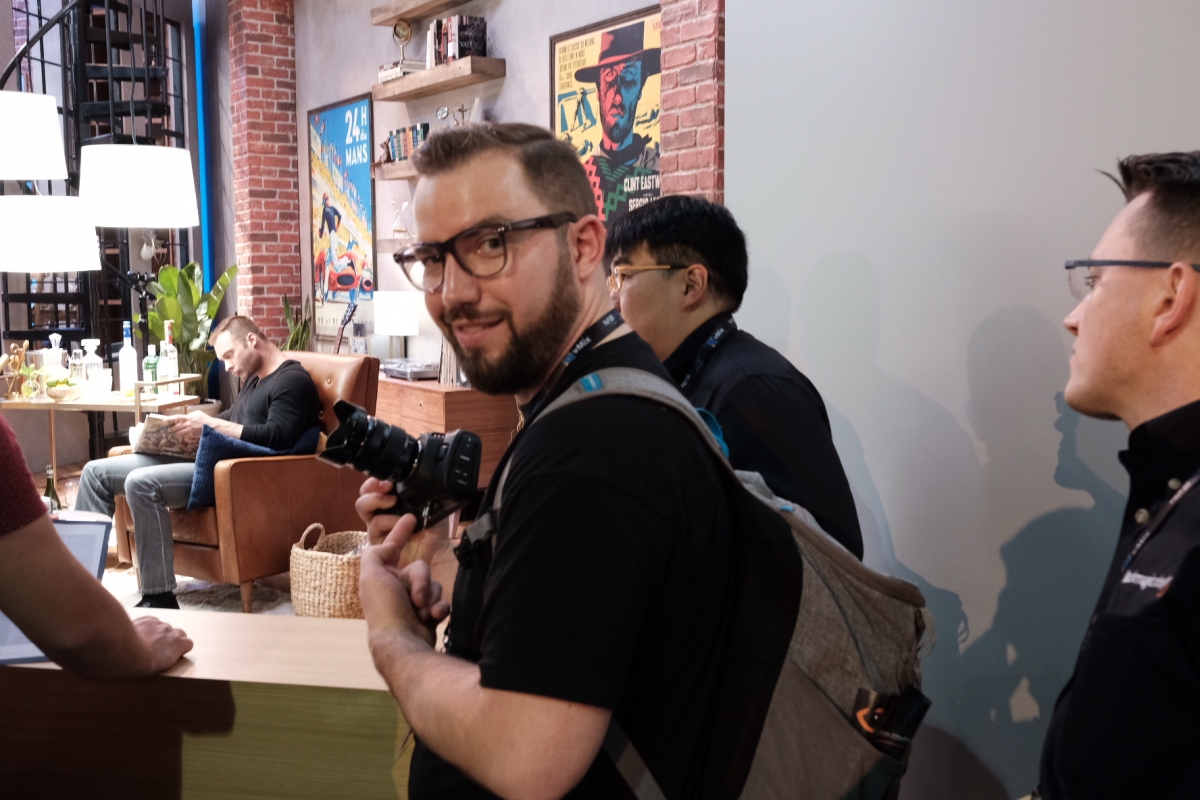 With over 100,000 attendees from over 160 countries, there was no shortage of knowledge from an extremely diverse group of industry professionals. Talamas' Mike Duca and Mike Masiero were able to hit the event floor, exploring the space, learning from partners and speaking with great brands like Lectrosonics, SmallHD, Arri, Sennheiser, Canon and more!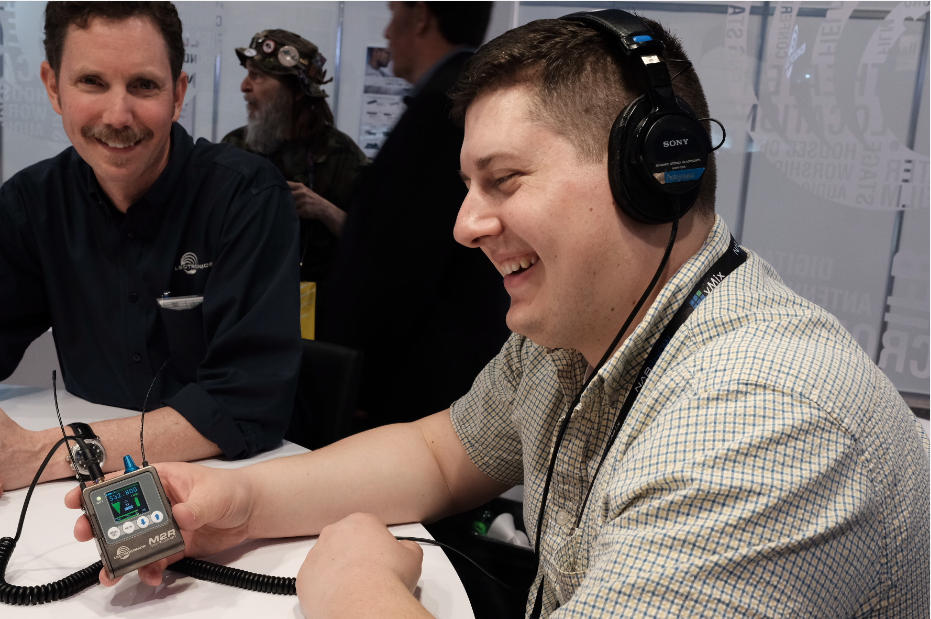 Three days of booths, meetings and gear… there was so much to take in! While we saw a lot of great equipment, we were very impressed with some real solutions for real world problems that our clients may face. System integration among sister companies or ones that make complimentary products are coming up with some awesome solutions that will really make shooting wireless video easier for a lot of folks in the field. We're also excited about firmware updates, yes, you read that right, firmware updates! From fantastic new functionalities to updated lens lines, there's so much we have to share from the show… we might just have to do a gear roundup!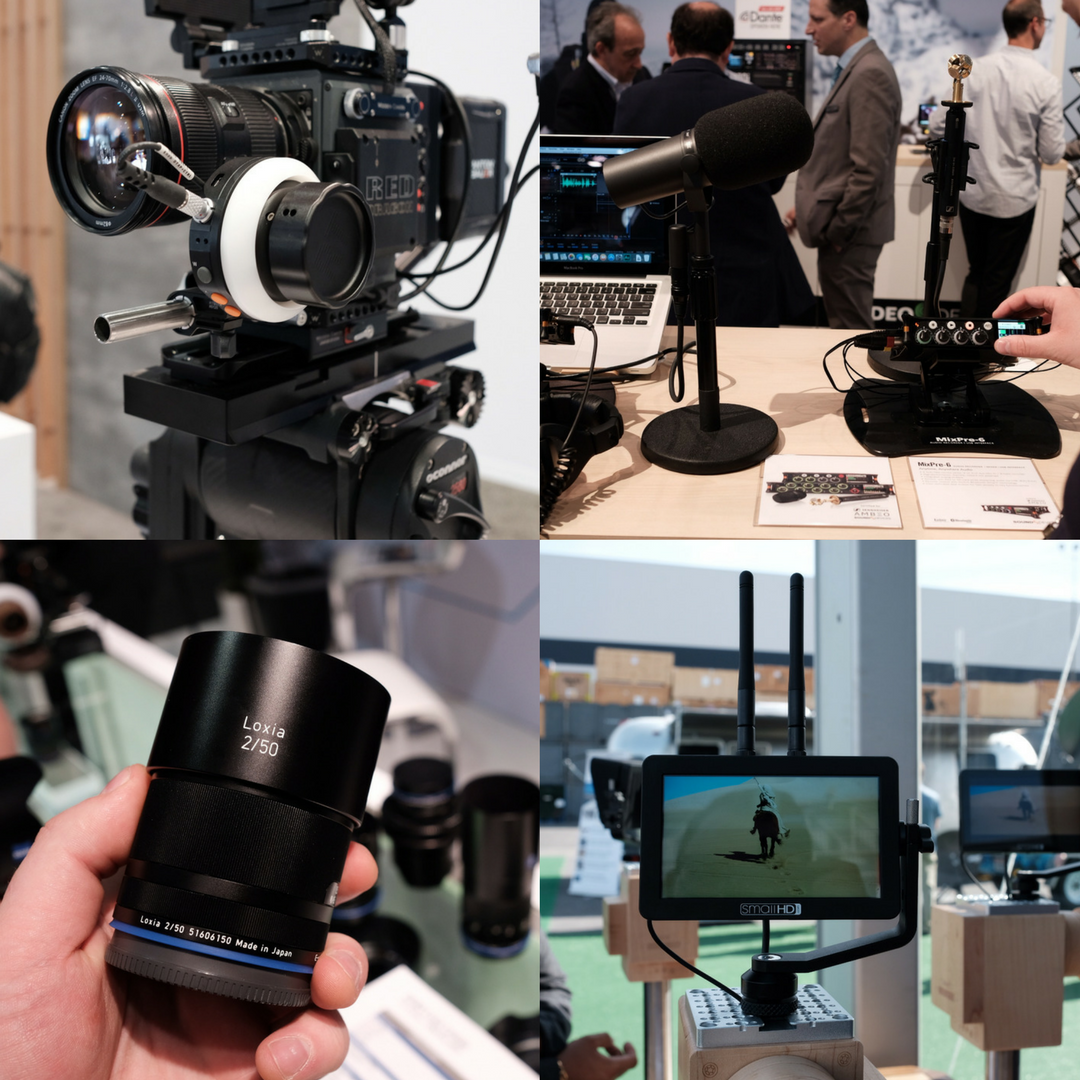 Still want to see more from the Talamas team at the NAB show? Check out our Live videos from the event as well as more great gear shots on Instagram and Twitter!