SMPTE New England Annual Cookout
​Thank you for attending this event.
When: June 21, Cookout starts 5:00pm, Meeting starts at 7:00pm
Who: Open to All - Come with your appetite
Where: 145 California Street, Newton, MA 02458
Featured Technical Presentation: Bridging The Gap With Wireless Audio



Nick Mesenbourg is currently the Audio Product Specialist for Talamas Sales and Rentals. Nick will be discussing the latest Sound Devices Mix-Pre 3 and Mix-Pre 6 Audio Recorders. "BRIDGING THE GAP" between field recorder and USB interface, the latest Mix-Pre units from Sound Devices are sure to fit the needs of both professionals and novices in the industry of film, television, podcasts, music recording, and more. Nick will show us all the bells and whistles that come with the latest developments from Sound Devices, which come with the quality we have come to expect from their audio recorders and mixers.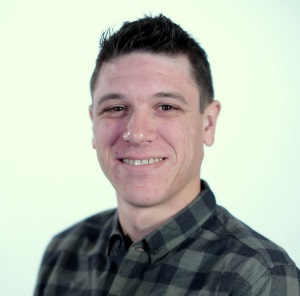 Meet Nick Mesenbourg:
Nick's career path at Talamas includes positions as Intern, Audio Technician, and Senior Audio Technician. A recipient of both an Associate's Degree in Audio and Media Technology and Bachelor's Degree in Audio Production from the New England Institute of Art, Nick now specializes in Wireless Audio, making him a significant asset in our industry that requires coordination of many radio frequencies during this time of spectrum reduction and confusion. Working with all the top brands in the industry, Nick's knowledge expands not only to wireless audio manufacturers, but also to mixers/recorders, microphones, communication systems, and so much more.