SMPTE and WIFVNE Welcome Lindsay Taylor Jackson to Discuss Using Panasonic Technology
Date: Wednesday, December 12
Time: 6:30PM - 7:00PM Networking; 7:00PM - 9:00PM Presentation
Location: Talamas 149 California Street, Newton, MA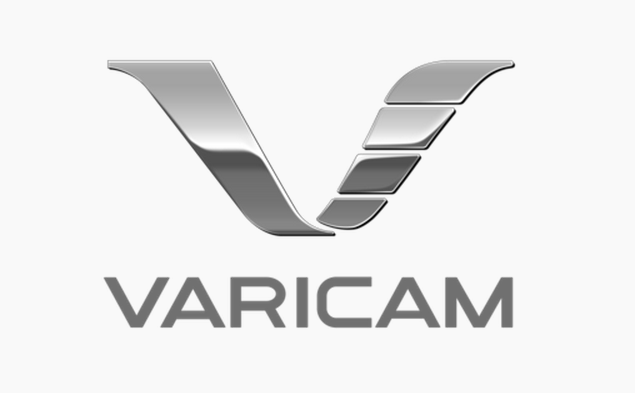 Thank you for joining us for this event. Talamas is pleased to host SMPTE and WIFVNE's December 12 Meeting. We welcome Lindsay Taylor Jackson who is currently shooting a music video on the VariCam LT to discuss her experience with the technology. She is very active in the New England filmmaking community as well as Women in Film & Video - New England.
Students are welcome!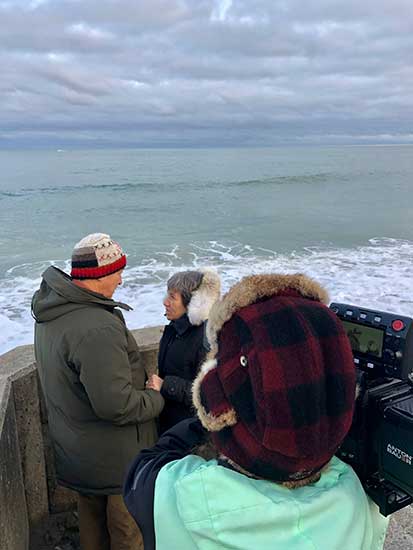 Director/Cinematographer/Producer
Lindsay Taylor Jackson is a filmmaker and photographer. She has worked independently with the conception and making of Velvet Citizen, filming in a tiny village in the Czech Republic for around three years. Jackson was recently one of nineteen (out of 750 applicants) chosen by the American Film Institute (AFI) for the very first Cinematography Introductory Intensive for Women (CIIW). This tuition-free program was sponsored by 21st Century Fox and in partnership with The American Society of Cinematographers (ASC). Jackson was invited back and attended a Bits Class Workshop at AFI under Steve Yedlin, ASC. Previously, Jackson has worked as a Cinematographer and as an Assistant Editor on The Address for Florentine Films under Ken Burns and Editor Craig Mellish (ACE). She first served as an intern for Florentine Films on The Dust Bowl, The Roosevelts: An Intimate History, and Prohibition.