Thank you for joining us for this event.
Tuesday, September 18, 10:00am - 3:00pm
Where: Talamas
149 California Street, Newton, MA
Food and refreshments will be provided for lunch
It won't last long! The rebate on Shure Wireless systems ends September 30, 2018! Want to learn about the T-Mobile Rollout and More? RSVP Today!
We are proud to partner with Shure and two of the industry's leading experts, Ben Escobedo and Vanessa Jensen, to present on a wide range of topics including:
Fundamentals of wireless microphones.
An overview of Shure Axient and ULXD Wireless Systems.
How to manage your wireless systems during the spectrum transition.
What are the new rules that will apply to you.
How to maximize your cost benefit ratio.
What tools are available.
The value that Talamas brings when deploying Shure systems.
Great system tools using wireless in at your facility or in the "wild"
Systems integration, MXCW wireless gooseneck conferencing system.
Ben and Vanessa bring a wealth of experience with more than 20 years of experience on Broadway, Broadcast, corporate and educational venues.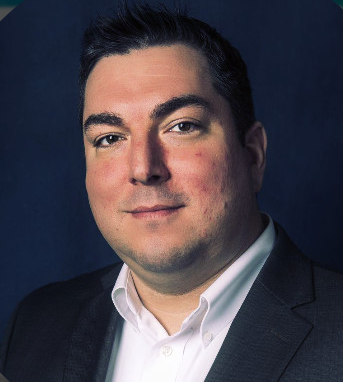 Ben Escobedo is a Senior Market Development Specialist - Professional Audio at Shure
My current role is Senior Market Development Specialist - Professional Audio. I understand professional audio technology and my current role is to find opportunities to make technology work for others.

Music and technology are both things I really enjoy. I'm the type who actually likes to read the instruction manual, and the type of kid who loved to program my parent's VCR. I like knowing how things work, and sharing that knowledge with others.

My past experience found me working with high profile clients and major events/shows on a regular basis. Some include: Grammy™ Award winning artists, ESPN, NBC, NESN, ABC, CBS, etc. I frequently give seminars/presentations, construct and create educational video content, participate in panel discussions, and teach others what I have learned so they can be proficient as well.

I frequently solve problems concerning Professional Audio Technology, and am often called upon to answer tough technical questions in this sector. I enjoy recommending solutions to anyone and everyone.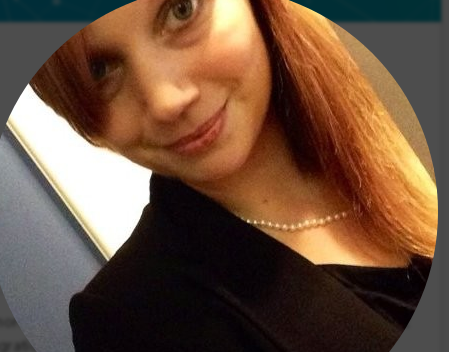 Vanessa Jensen is a Senior Market Development Specialist - Systems at Shure.
Vanessa is an avid technology enthusiast with over 17 years of experience in the professional audio and installed systems market. Prior to her current role as Senior Market Development Specialist, she successfully managed product lines ranging from loudspeakers to discussion systems, infrared listening and RF analog/digital wireless. Jensen has designed and supported a variety of high profile audio systems installations in educational facilities, corporate boardrooms, houses of worship, theatres and more.