Please Note: We have need to postpone this event - ZEISS Full Frame Workshop and Hands-On Demo
We will share when we have a rescheduled date.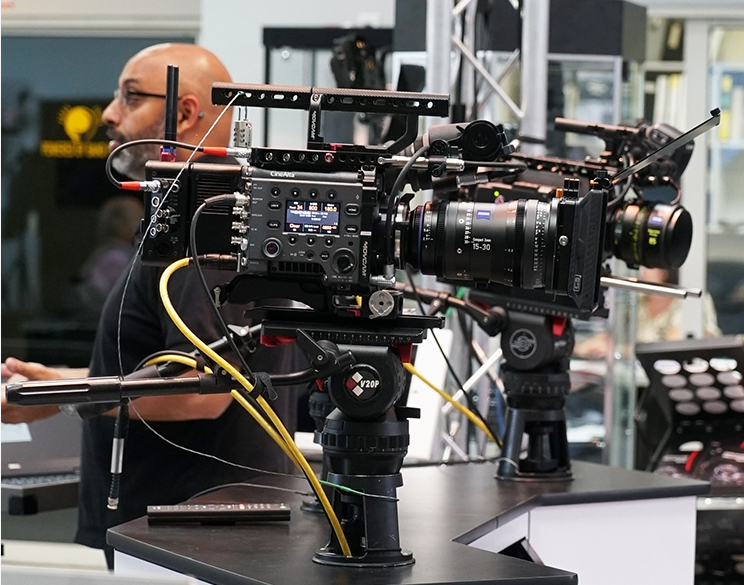 Please join us for a ZEISS Workshop and Hands-On Demo with Richard Schleuning, Zeiss Senior Director, Americas, and Zeiss Cine Specialist, Snehal Patel. Their presentation will include the latest Zeiss glass offerings, including CP.3 primes, CZ.2 Zooms, and the Supreme Primes. Designed for cinematic large-format sensor coverage, these lenses have full frame coverage to work with Alexa LF, Sony Venice, RED Monstro and other large format camera systems. The lenses are developed for modern digital cinematography with cutting-edge optics and key enhancements to aid the HDR process.
Attendees will be able to enjoy a hands-on demo of a wide range of Zeiss glass using Canon C700 FF, Sony VENICE & RED Monstro cameras at this informative event. The Zeiss experts will be available to answer any questions.