Thank you for attending our Lens Open House at Talamas
Date: Thursday, June 13
Location: 145 California Street, Newton, MA 02458
FLASH! Special Guests Paul and Michelle Duclos will be joining us for our Open house to show the Neo Super Baltar 50mm Lens.
Register for Session One 10:30AM - 12:30PM
Come check out the new Fujinon Premista 28-100mm T2.9 and Premista 80-250mm T2.9 with Fujinon's Thomas Fletcher, Mark Schurer and Bob Van Bodegon.
Pastries from Antoines and Coffee will be served.
Register for Session Two 12:30PM - 2:30PM
See what new lenses are now available in Talamas rentals including P+S Technik Evolution Lens Set, Cooke Panchro Classics, Cooke Anamorphic SF Lens Set, Lomo Squarefront Anamorphics: 35mm T2.8, 50mm T2.5, 80mm T2.5 and Tokina Cinema ATX 11-20mm Wide T2.9 lens.
Pizza and refreshments will be served.

Location: Talamas 150 California Street, Newton, MA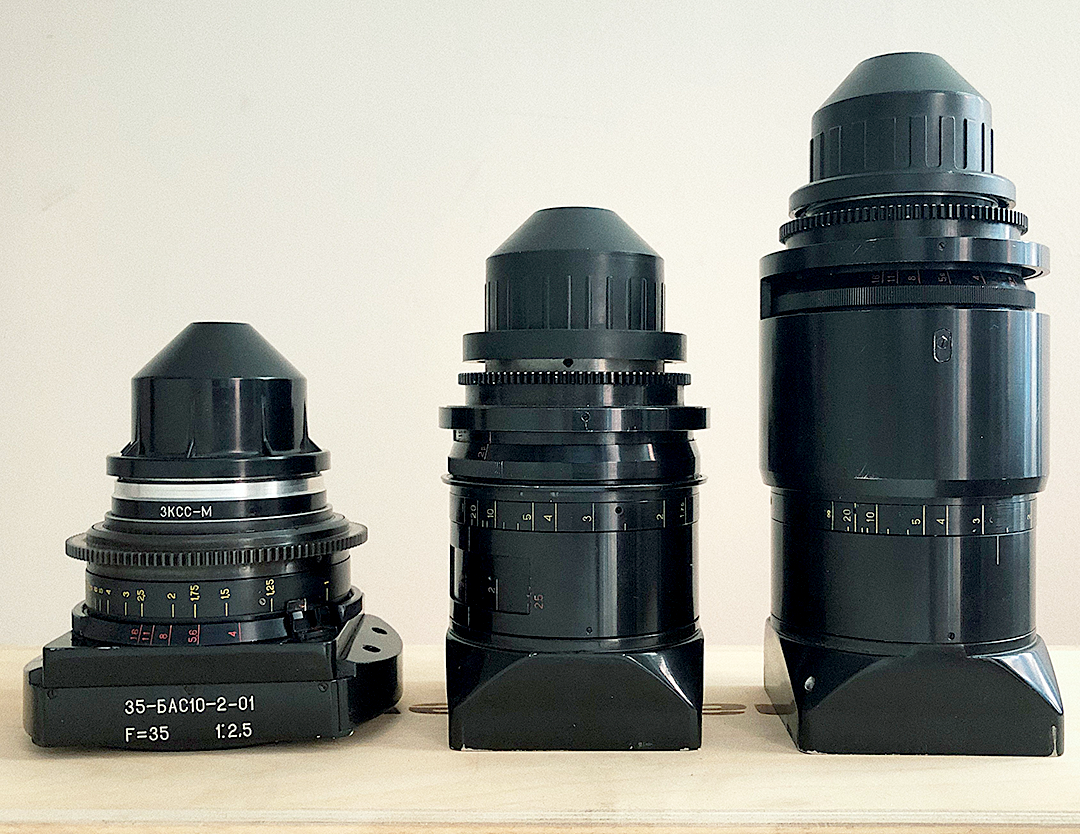 Lomo Squarefront Anamorphics: 35mm T2.8, 50mm T2.5, 80mm T2.5
P+S Technik Evolution 2X matching Kowa Anamorphic Lens Set

Cooke Panchro/i Classic Prime Lenses
Cooke Anamorphic 8 Special Flair (SF) Lens Set

Full Frame Expander (PL) for Atlas Anamorphic A Set