Thursday, August 23 - Two sessions available. Click the timeframe you would like to attend. RSVP Today!

Thursday, August 23, 1:00-4:00pm Refreshments Served

Thursday, August 23, 6:30-9:00pm Pizza and Beer

Where: Talamas
149 California Street, Newton, MA
Please join us for an open demo of Orion Series 2X Anamorphic Prime lenses with Michelle Fuksa, of Atlas Lens Co.
The Orion Series are the first classic style cinemascope lenses designed to bridge the gap between classic and modern cinematography.
Anamorphic cinematography has the unique quality of offering two different perspective magnifications for any given focal length - allowing for a wide angle field of view with shallow depth of field! Feel the thrill of a new way of framing, beautiful waterfall bokeh, pleasing skintones, and engaging flares!
We welcome you to discover and get a hands on demonstration how these unique and classical optical characteristics are now available as part of your cinematic storytelling toolkit, uniquely packaged in a modern mechanical design that allows for ease of use in any modern cinematography modality.
Orion Series Anamorphic Lenses include the 40mm, 65mm and 100mm T2 focal lengths - available in 2018, and the 32mm, 50mm and 80mm T2 focal lengths available in early 2019!
Follow us on social for updates!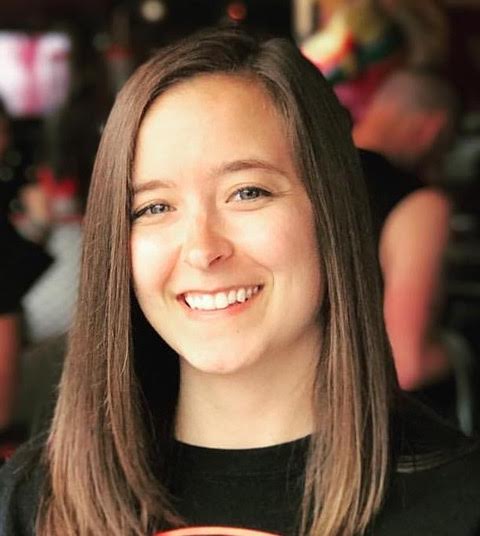 Meet Michelle Fuksa:
Michelle Fuksa represents Atlas Lens Co. as the company's Chief Lens Technician. Her department is responsible for incoming quality control and factory service. Prior to joining Atlas Lens Co., she worked for three years as a Lens Service Technician at Keslow Camera in Los Angeles where she serviced and repaired motion picture camera lenses.
Michelle aspires to be an Optical Engineer for cinema lenses and holds a graduate certificate in Optical Engineering from the University of California, Irvine. She is currently furthering her education by working toward a Master of Optical Science at the University of Rochester. Here, she studies optical design, fabrication and testing.