We​dnesday, May 30, 2018
Networking 6:30pm - 7:00pm, Presentation 7:00pm - 9:00pm
149 California Street, Newton, MA 02458
Thank you for joining us at Talamas for a demonstration of ARRI's new large-format camera system with Guenter Noesner, ARRI's Senior Technical Sales Representative and Society of Motion Picture and Television Engineers New England (SMPTE).

Discover large-format image capture with the new ALEXA LF, a system that meets and exceeds modern production requirements, delivering unprecedented creative freedom. Accompanied by Signature Primes delivering organic images filled with life and emotion.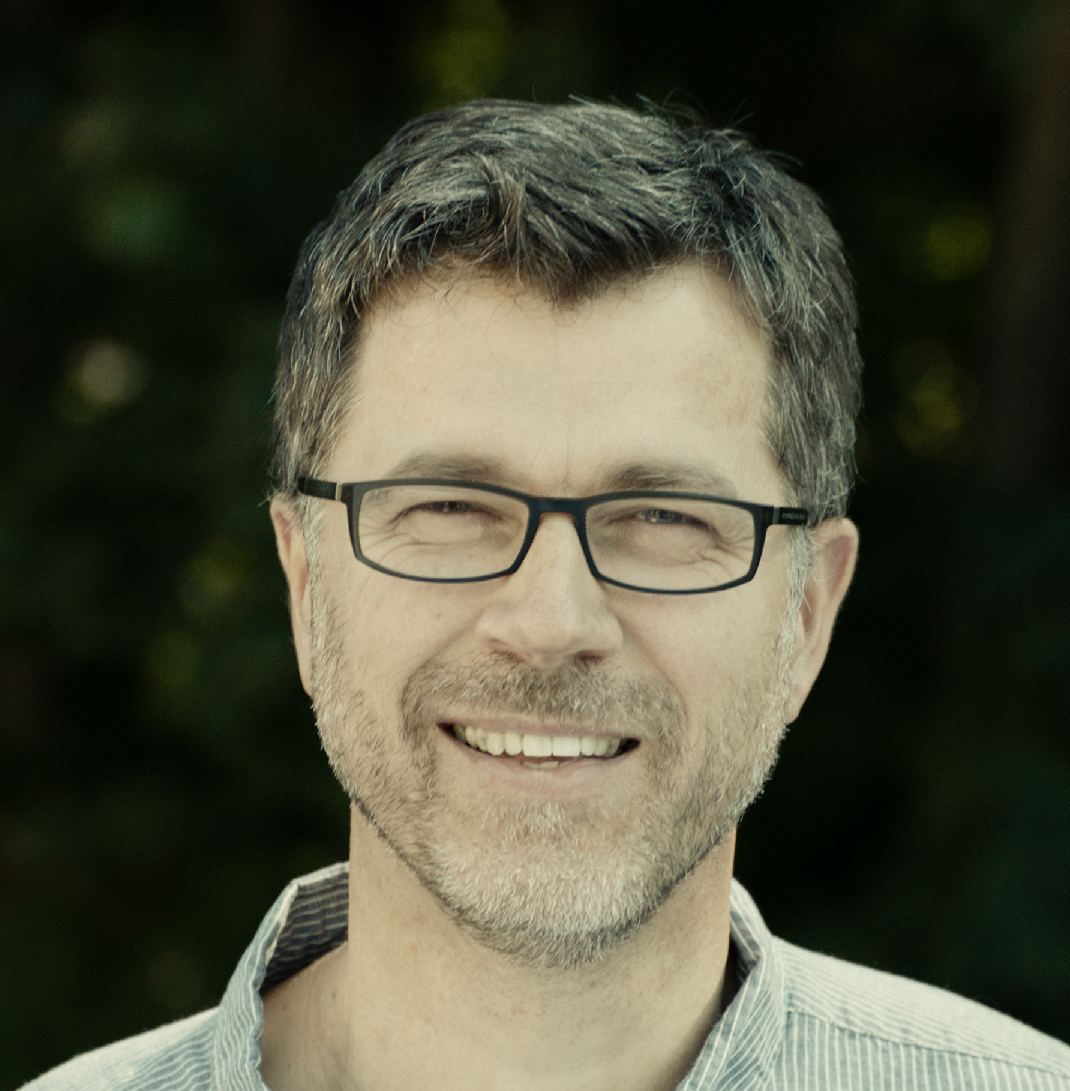 Meet Guenter Noesner:
Guenter Noesner is an 18+ year veteran in the production and broadcast world, who currently works as Senior Technical Sales Representative at ARRI, Inc. He has been a familiar face from ARRI since 2007, performing camera demos, workshops, and presentations across the eastern United States. Prior to ARRI, Guenter worked for 10 years at MIG Broadcast Group as a director and camera operator for live and taped shows, in addition to ENG and documentary work.